It's time to register for the WACO Foundations Annual Golf Outing. Send registration to
TimGraberFarms@gmail.com
or (319) 461-2002.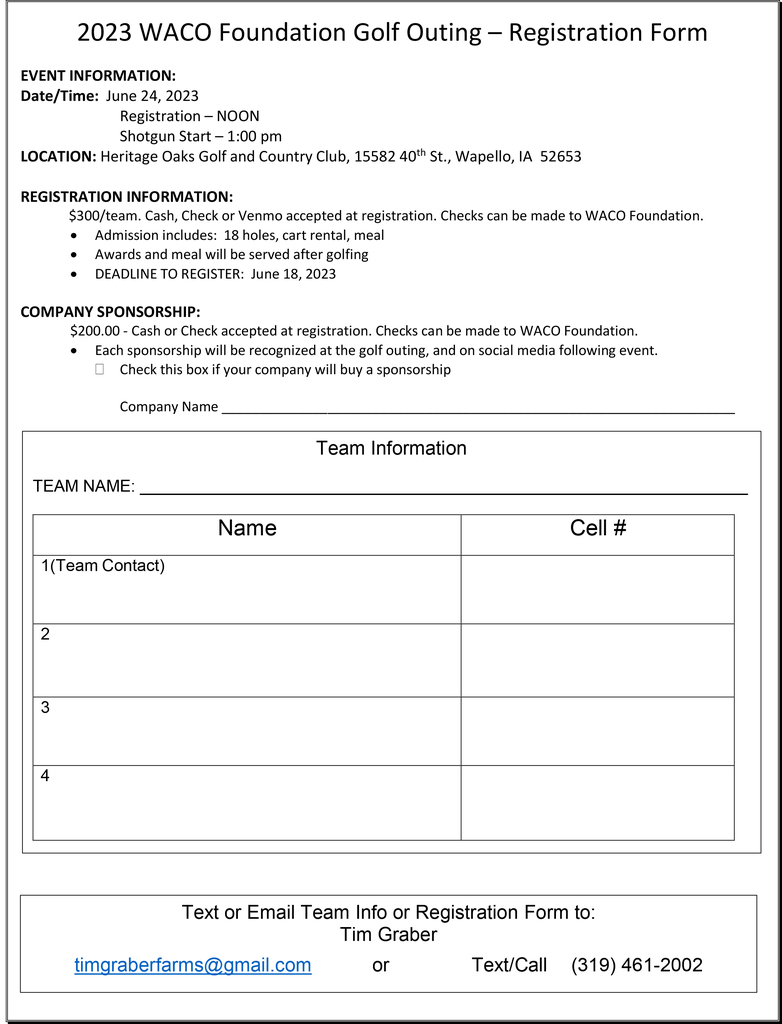 WACO Soccer will compete in substate play tonight at 5:30pm vs. Danville. The game will be played at Columbus. Columbus vs. Wapello will be the 7:30 game. TICKETS MUST BE PURCHASED ONLINE.
https://www.iahsaa.org/tickets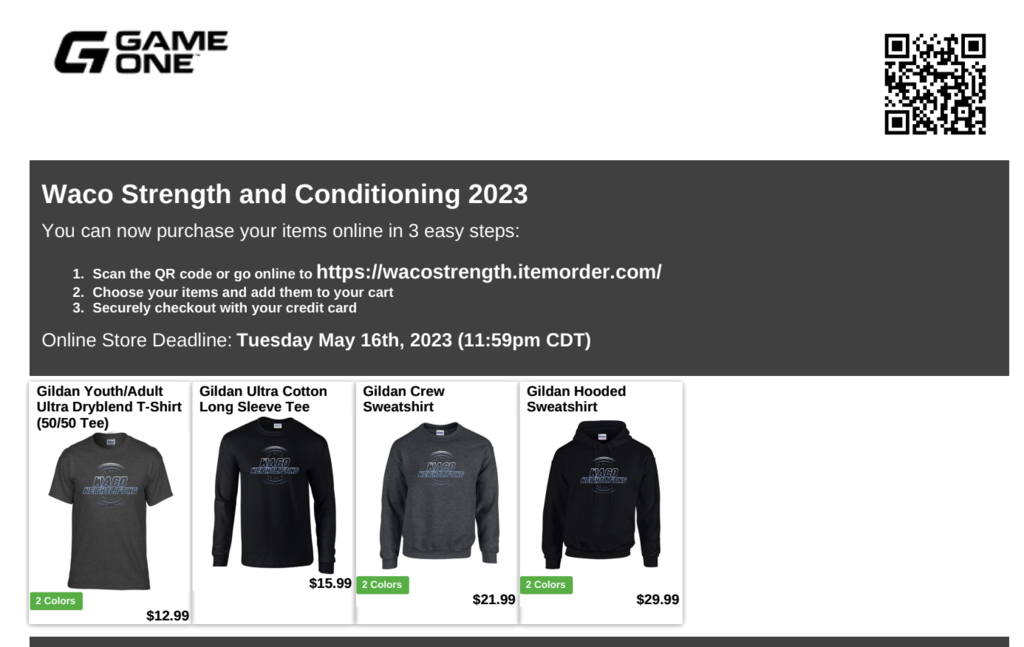 Eight WACO sixth grade student attended the Sixth Grade Math Bee in Fairfield today! Those attending were Eli Jilpas, Cody Hunter, Reese Roth, Mya Donaldson, Javan Davis, Kinsley Grieser, Macie Carter and Easton Whittemore. There were 33 teams and around 150 students participating. WACO came home this afternoon with A LOT of hardware! Two students, Cody and Eli got 100% on round one. (Only four perfect scores through five rounds were recorded.) Team places: Eli, Reese, Cody and Mya got 4th Kinsley, Javan, Macie, and Easton got 8th Individuals: Cody got fourth place Eli was in a three tie for first.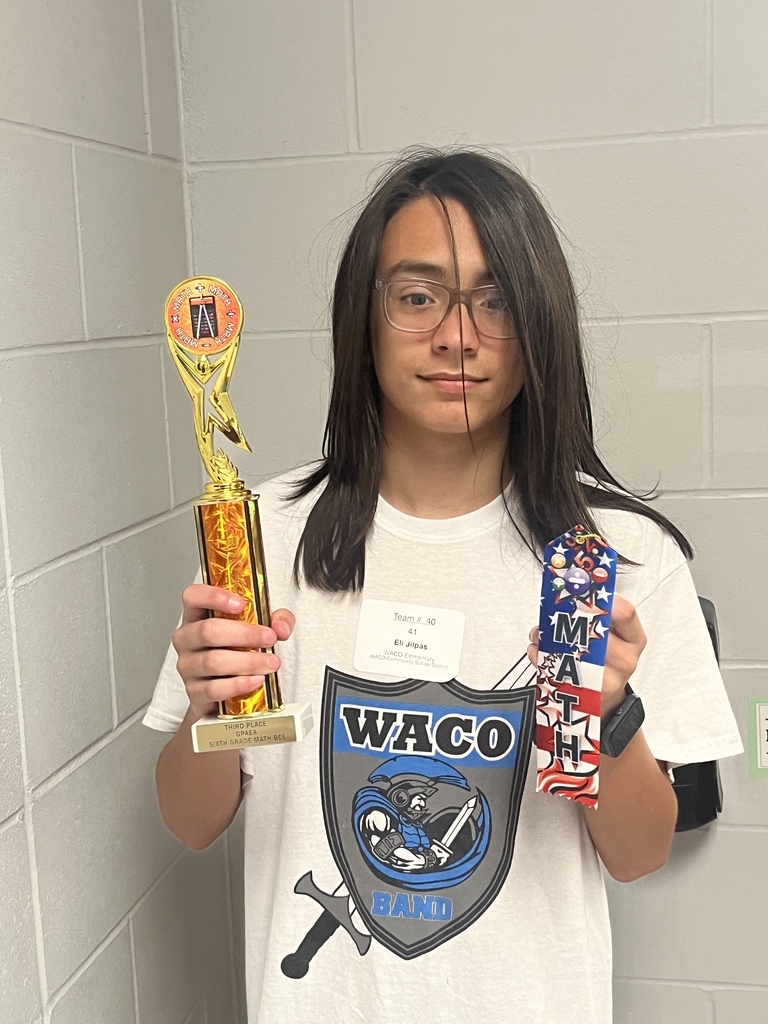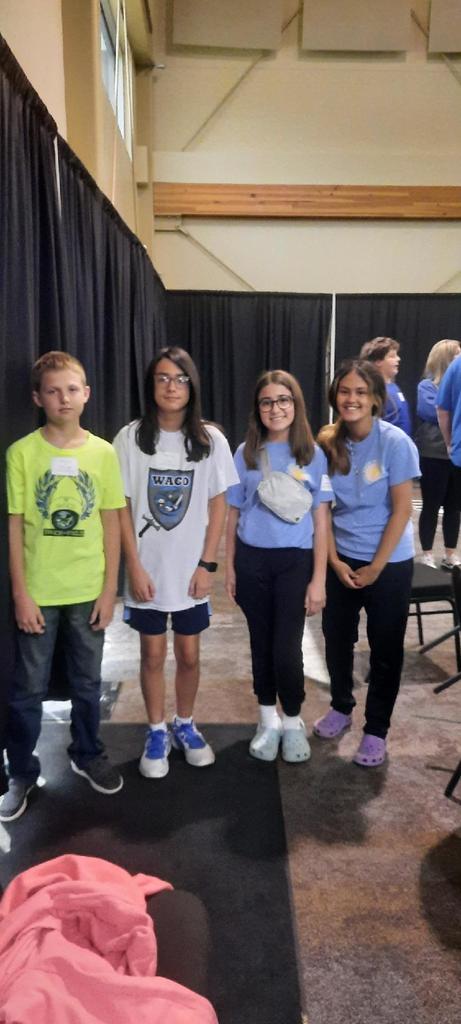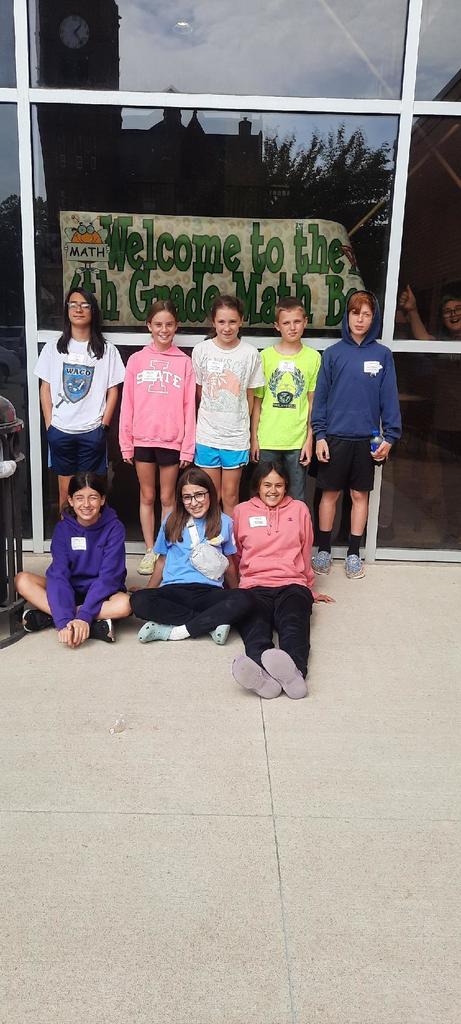 Elementary Warrior Shield winners and our adult of the week, Mr. Crawford! Its another great week to be safe, respectful and responsible and sometimes it pays off in more ways than one. Pictured in addition to this week's winners is a young man who chose to play a game with Mrs. Settles as his prize. Who do you think won???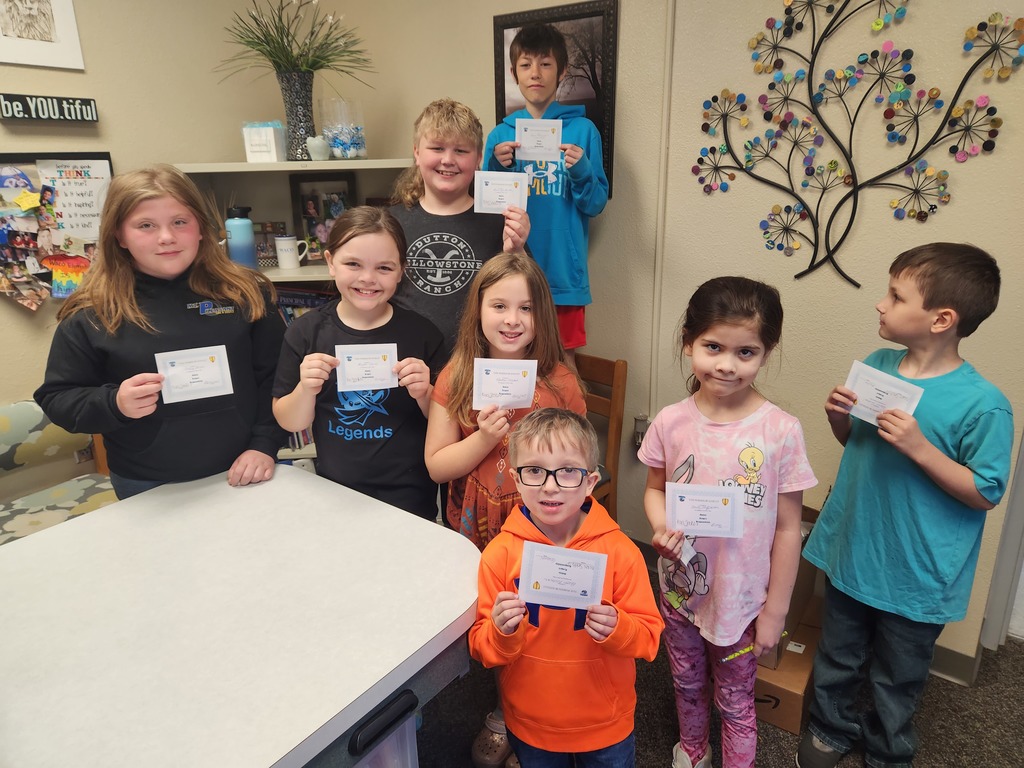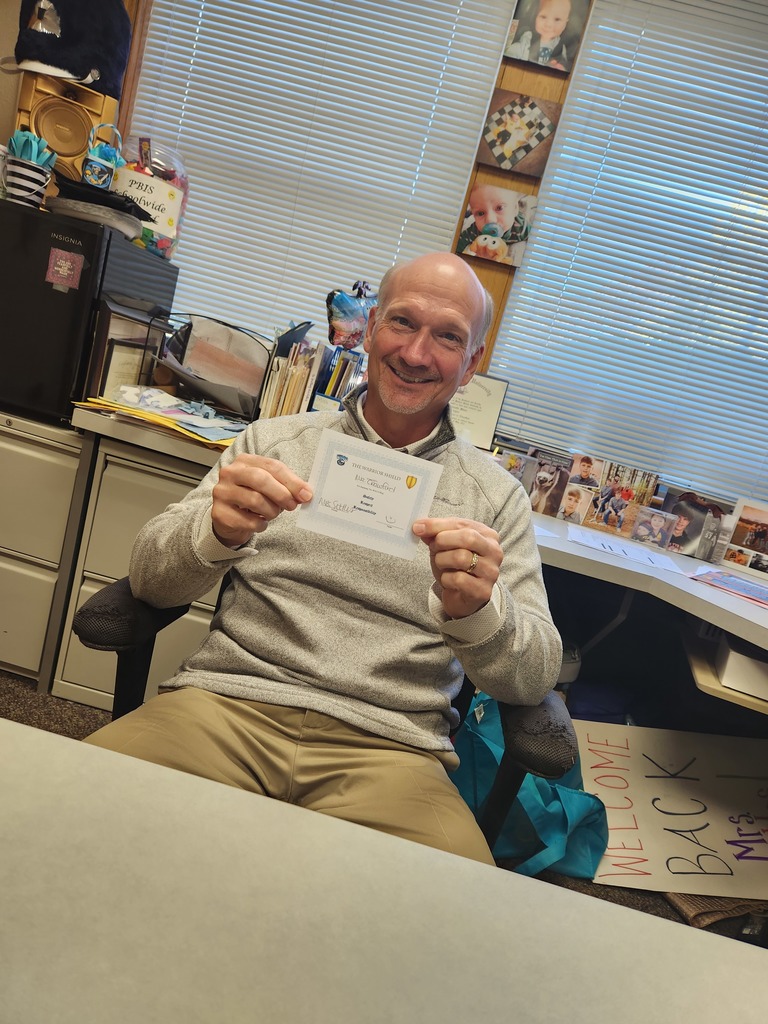 A big shout out to Washington County Extension and WACO FFA for putting on Ag Day for our kids today!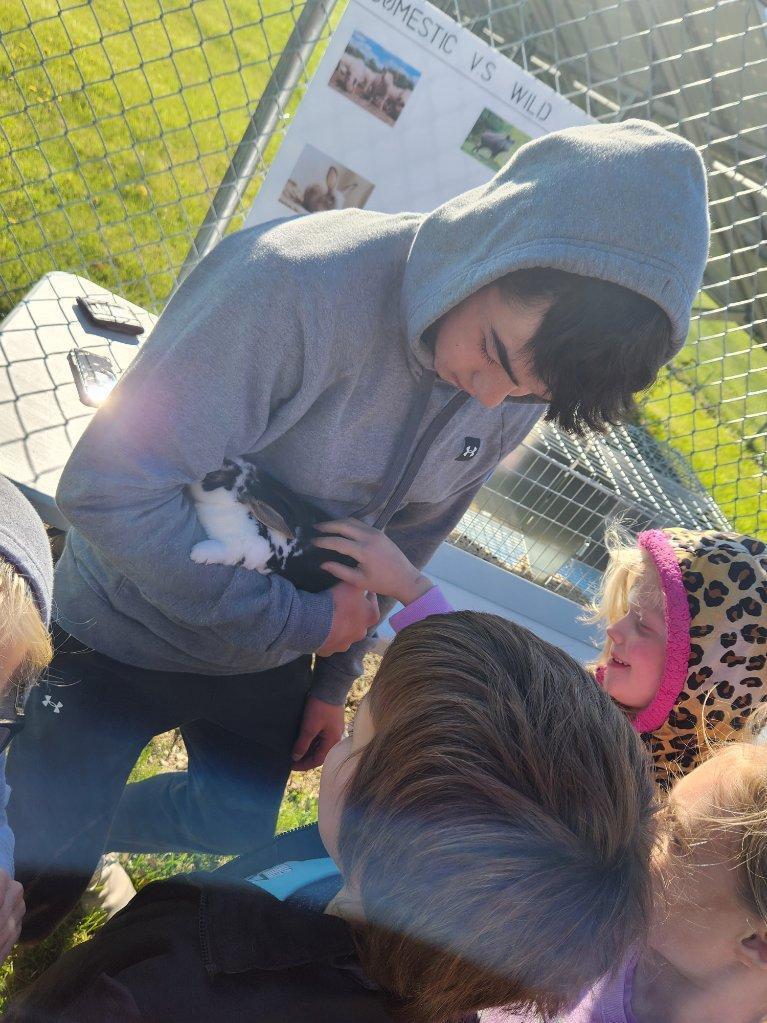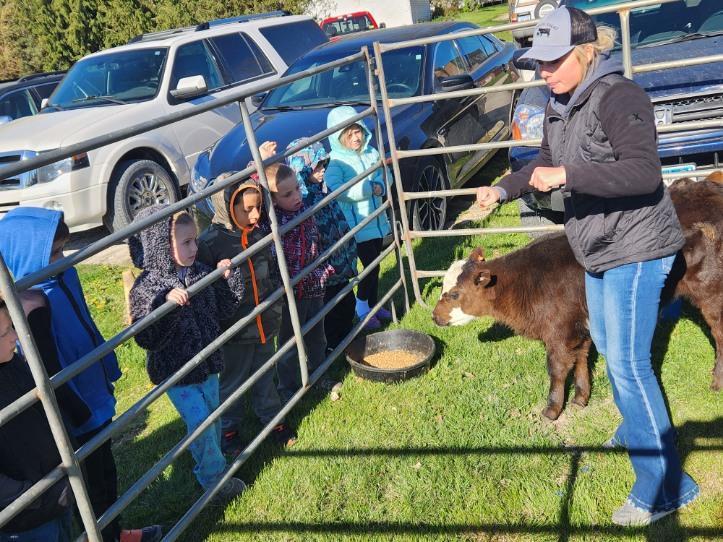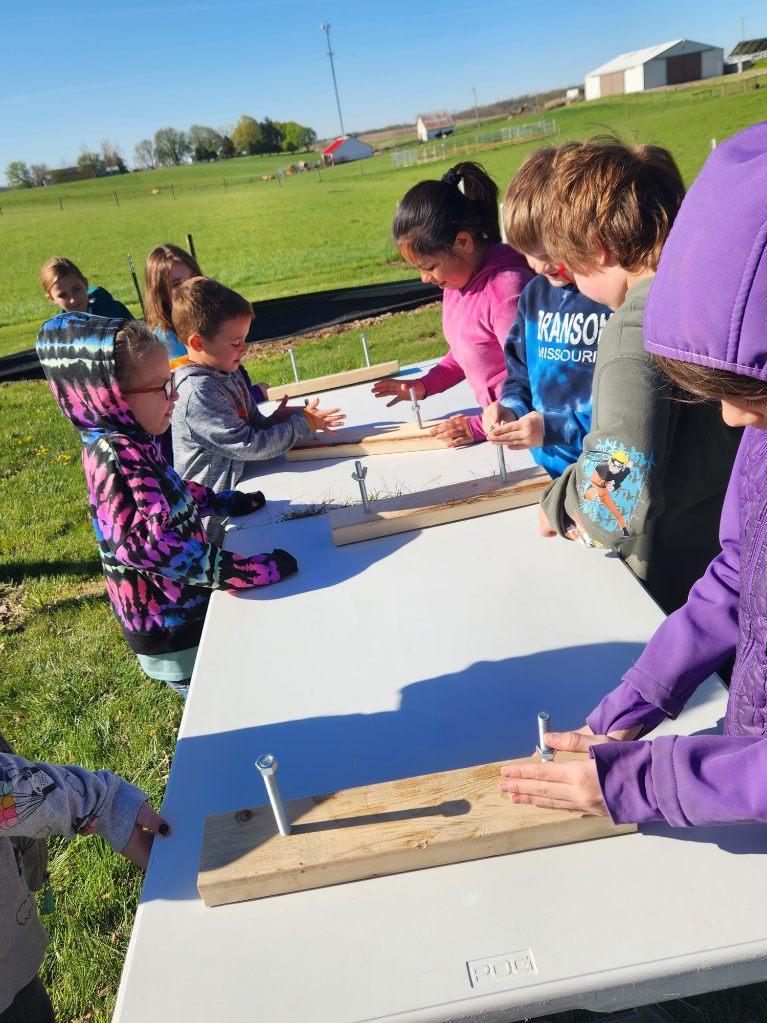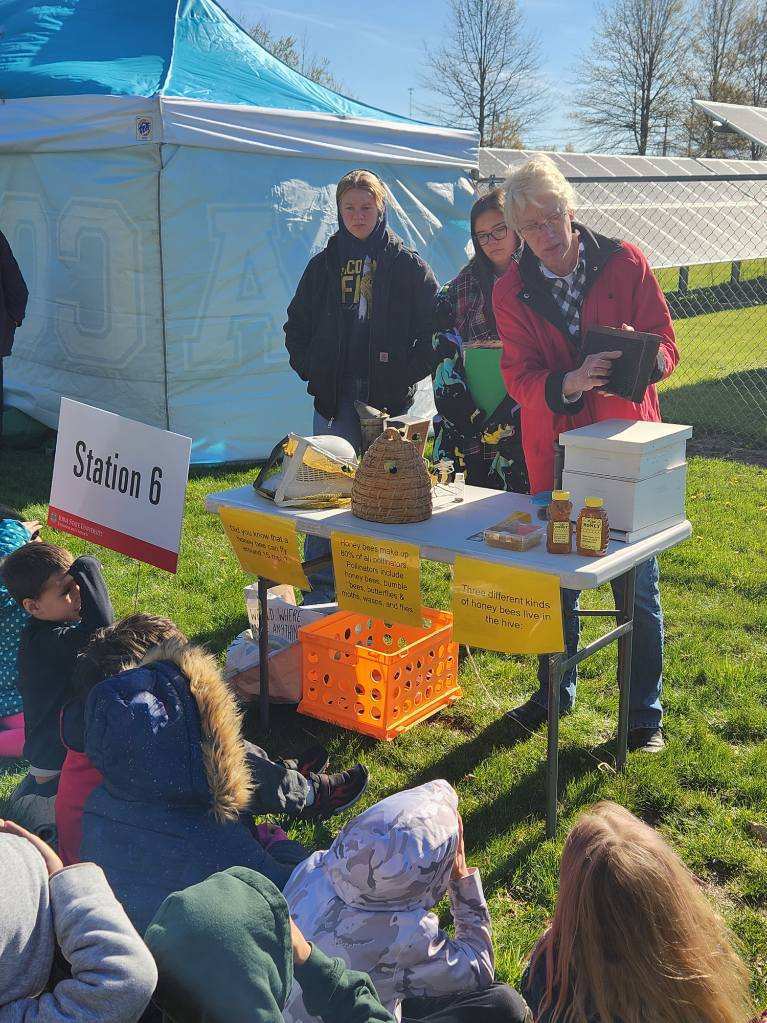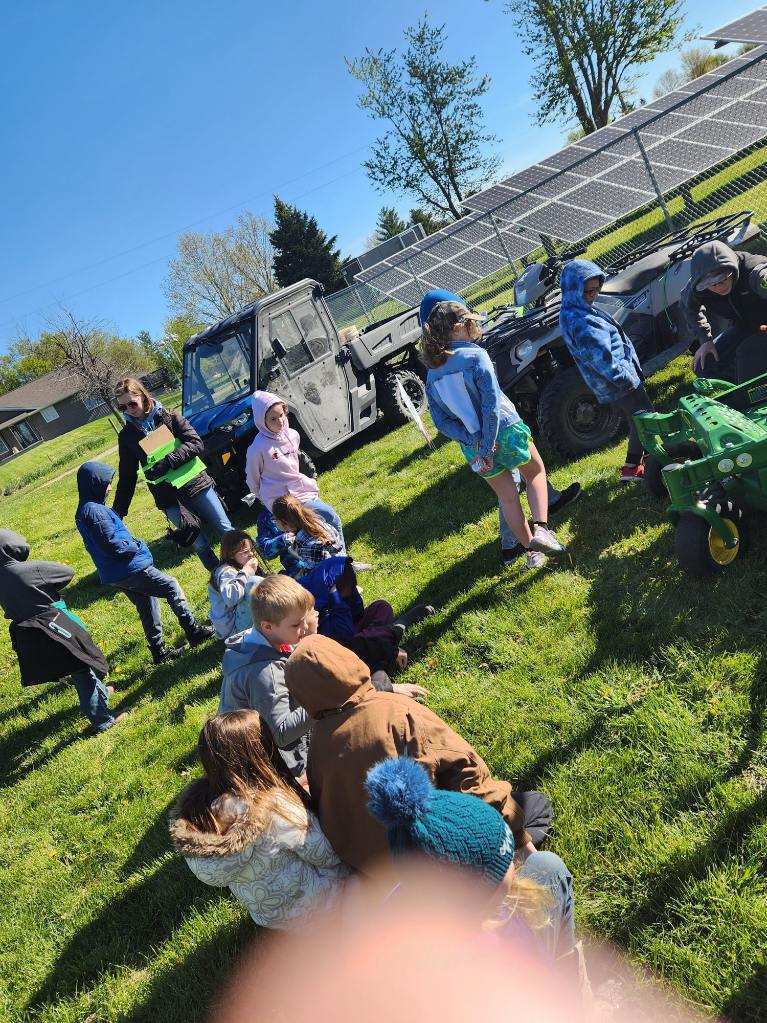 #2023ultimatewarriorpageant #dontbelate #wearewaco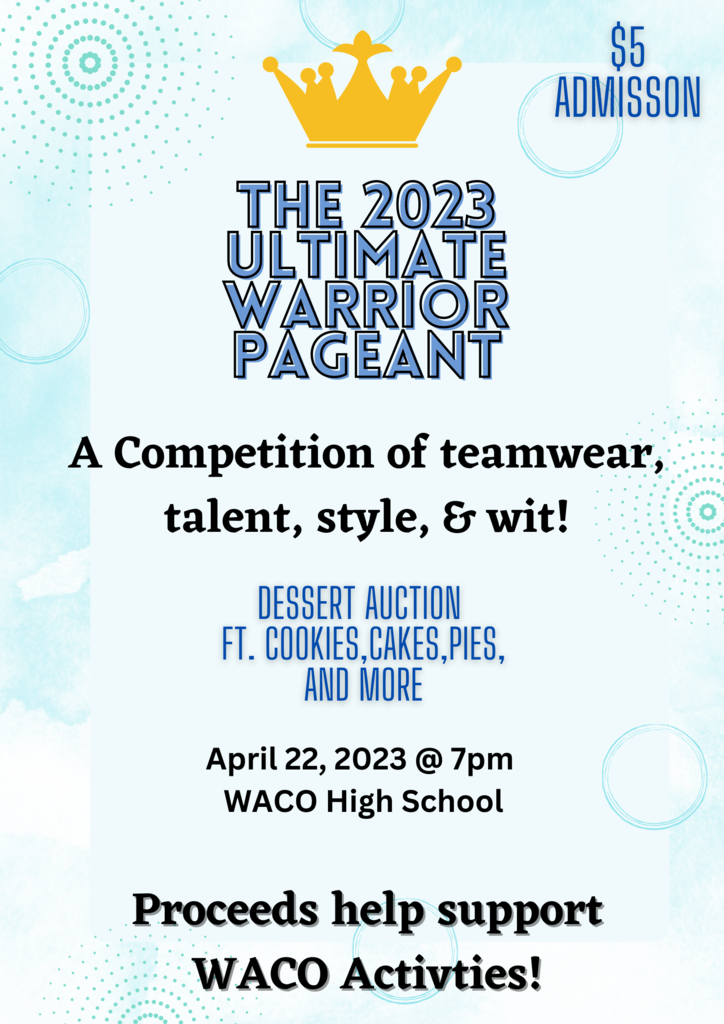 The Ultimate Warrior Pageant will be held Saturday, April 22nd, at 7 p.m. in the WACO High School gymnasium. Come for an evening of entertainment as some of WACO's finest young men represent school activities in categories of teamwear, talent, and style & wit. During intermission, there will also be a chance for the audience to vote with cash donations for the "people's choice" pageant contestant. Admission is $5 per person. All funds raised support WACO activities. Do you like dessert? Do you want to support students in WACO HS Extracurricular Activities? Come to the Ultimate Warrior Pageant this Saturday. Bidding begins before the show and concludes at the end of intermission. Winners will be announced before the end of the show. Desserts can be taken home with winners that night! Apple Pie Chocolate Peanut Butter Lasagna Coconut Creme Pie Decorated Sugar Cookies Fresh Strawberry Pie German Chocolate Cake Lemon Meringue Pie Turtle Cheesecake

Soccer/Softball parking and admission change. WACO is making a change to the admission location for Soccer and Softball games held at the high school. Due to the lack of adequate parking locations and safety concerns on the north side of the school building, there will no longer be an admission gate by the softball field. All admission to games played at the WACO Athletic Complex will be at the main ticket booth by the concession stand. This change allows for more handicap parking and more organized parking of other vehicles. We understand that this will increase walking for some, and hope to provide rides for people in need of assistance.

The WACO Relays have been cancelled for tonight (4/4). There is not make up date.

WACO Schools will be dismissing today, March 31st, at 1:15 pm. Have a safe afternoon.

We will be watching tomorrow's weather as the forecast has the potential for severe weather in the afternoon. Please stay alert for any messages we could send out about school dismissal. Our goal is to make sure we can get students home safely or wait until it is safe for travel. Thank you in advance for your patience.

Just a reminder about our snow make up day next Friday, March 31st. We will have school that day to make up for the day we missed in February. Enjoy your weekend!


FFA week is in full swing! #driveyourtractortoschoolday

Today was Ninja day as part of Read-A-Million Minutes: WACO Ninja Readers. Everyone got into the action, especially the staff.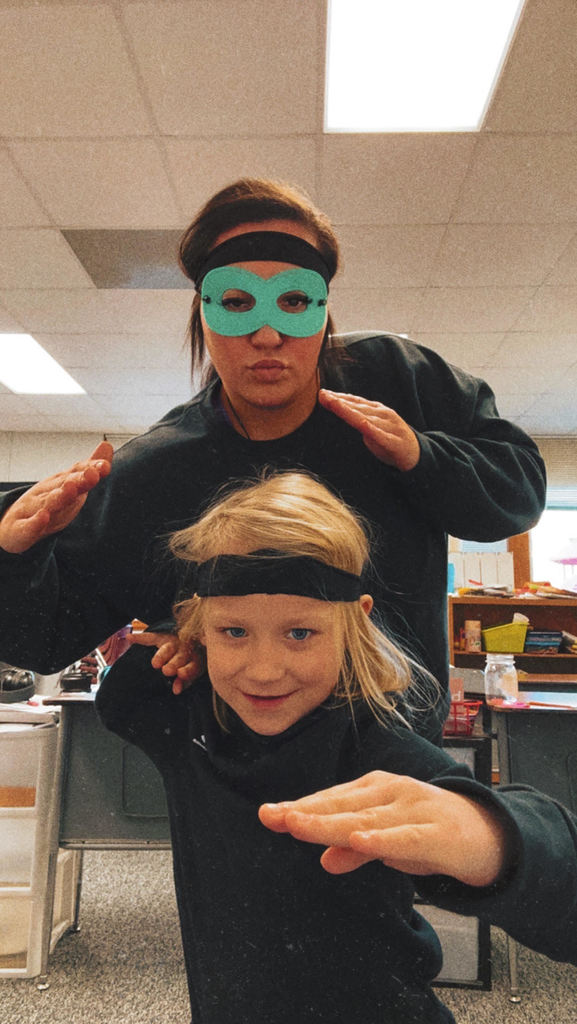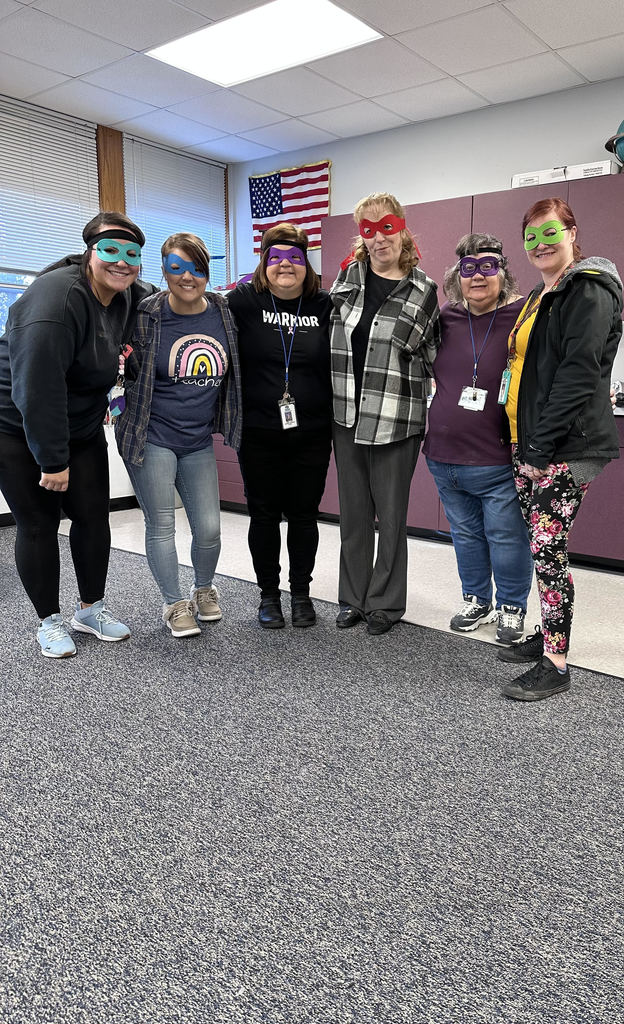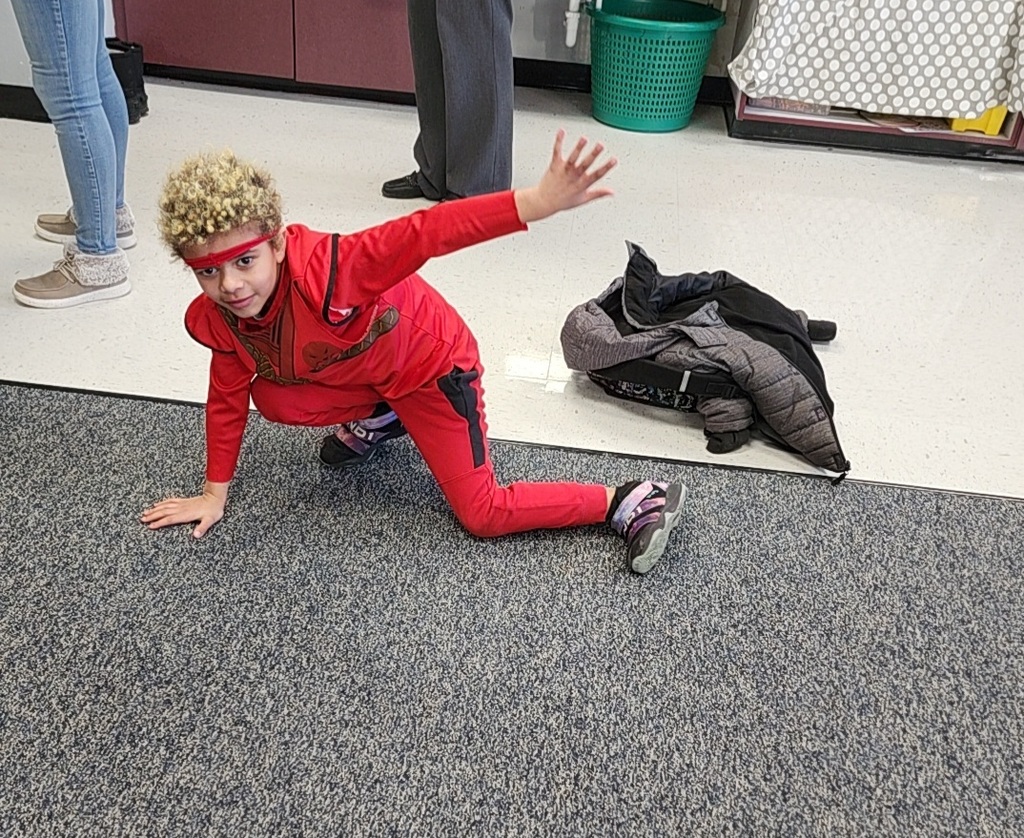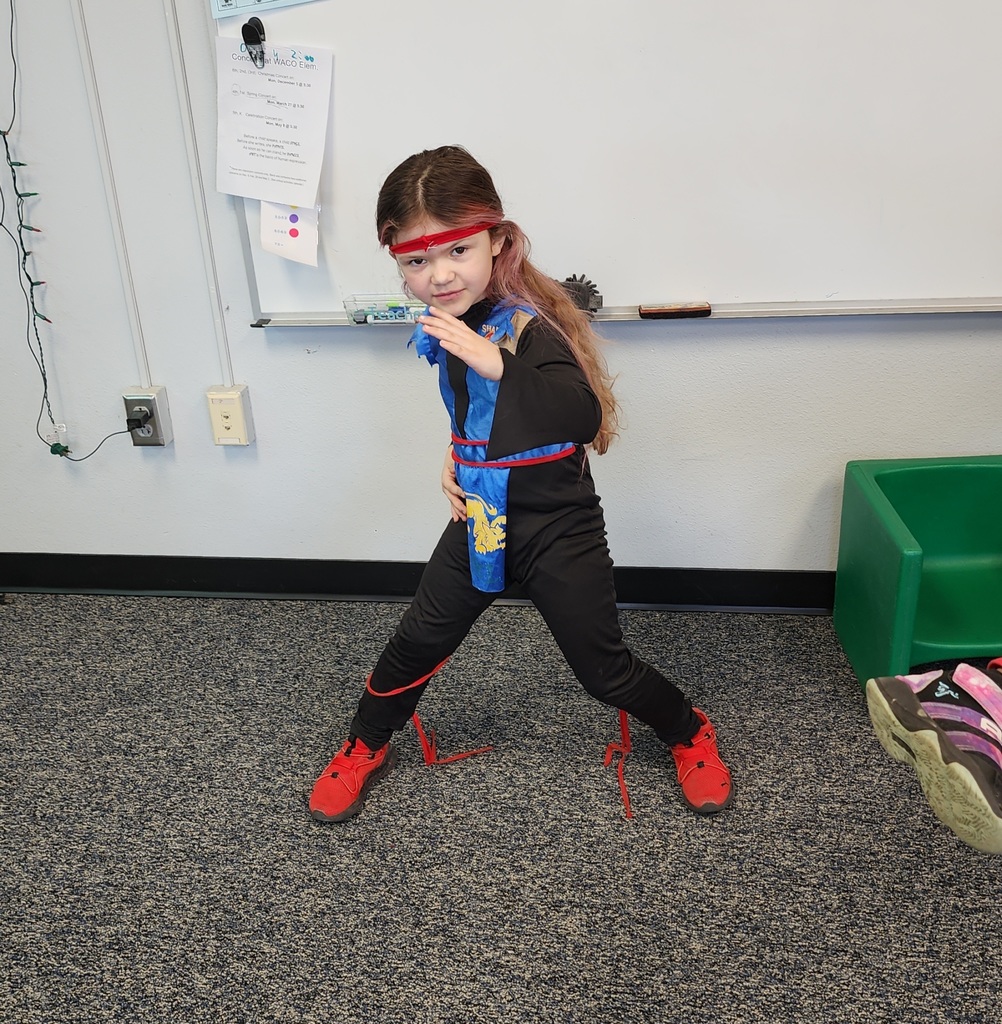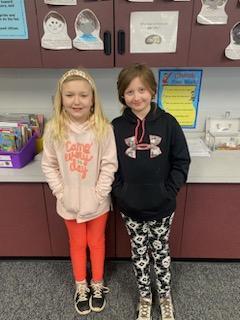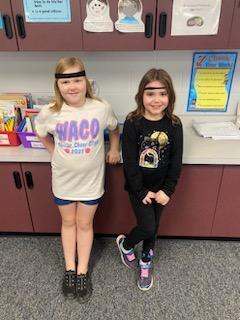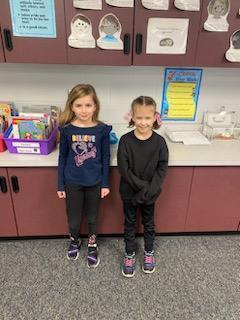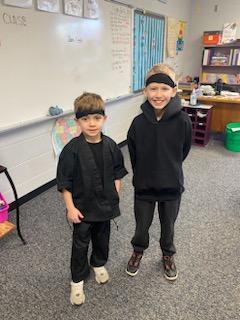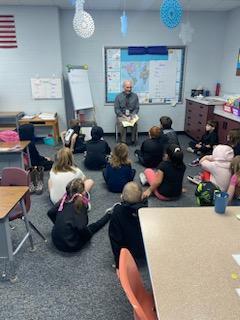 Blue Crew's News!

WACO Schools will be delayed 2 hours on Friday, February 17th. Thank you.

The boys district basketball game vs New London has been postponed until tomorrow night (Friday 12/17) at 7:00pm. If you have already purchased a ticket, it will still work tomorrow night.